T
his is an experimental layout... before all is introduced, please look into the information provided on this layout and what pages are to come...
The playlist above hosts
six albums, two songs, and one radio broadcast. There are a variety of genres present, including variants of jazz, post-punk, and classic '80s pop-rock.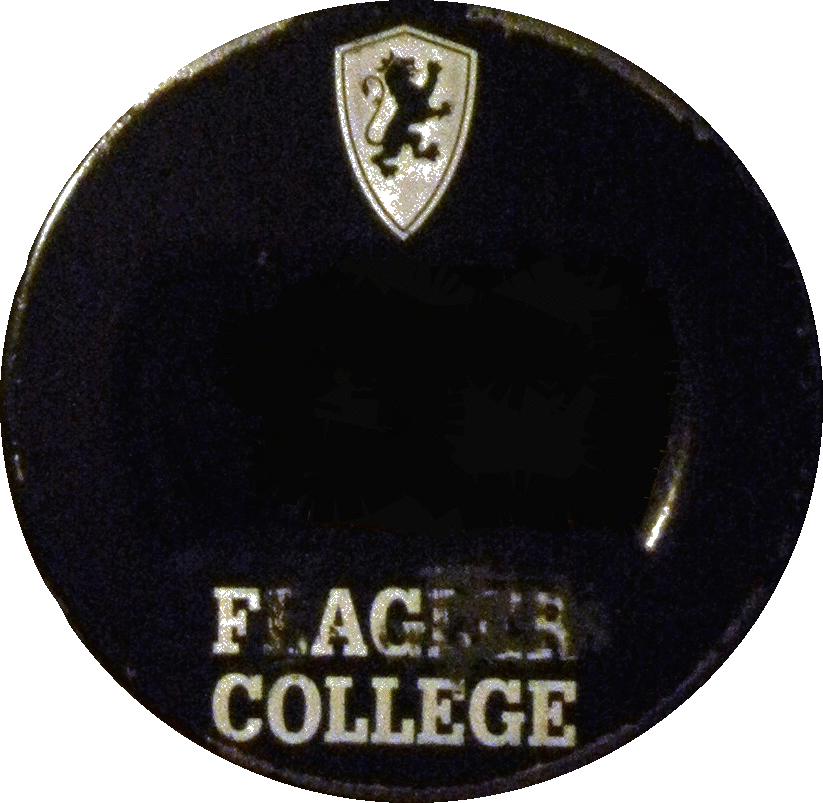 If you'd like to listen to music while you browse, hit play and scroll through those albums at will- if you don't like one song, drag the knob forward and give a listen to another before skipping to a different album.
This website hosts many different pages which host many different pieces of writing, photography- expression et cetera. It was modeled after two-to-three column formats in magazines and newspapers. If there is a clear original source to an image, it will more than likely be linked directly to said image and thus accessible with a click.
Currently, all writing is being done by Kenan Underground's host. There will be journalism, fiction, and art.
Kenan Underground is a
freaks-only collective. There is no way to put it plain what Kenan Underground means and what it hopes to achive, but hopefully that can do something to give you a jist. We're freaks, and we're happy to be. I already know how i would conduct myself. A phlegmatic stoicism leading sadly and not much further ahead than my emotions, brawling and bawling within me. I would lose myself in books like i did when i was a child- i already see the practice ripe within me, wanting to burst out. I would go on long, long walks, and likely runs. Today, i wanted so badly to open the front door and run around the neighborhood. i almost did, but then i showered. i should always listen to that impulse that tells me to run, physically, as an exercise. I would use the hell out of my library card. Once i find stability in wherever i am, i will go to community college. I've seen so many people get on fine with this... people in fiction, sure, but even like Mason. I'll miss him, but in that one night he opened a lot up to me.
"LIBERATION FOR ONE IS IMPOSSIBLE WITHOUT LIBERATION FOR ALL."
I have felt so much pain, and it keeps growing. My body is so tense. I am constantly balled up, or badly needing to be. I feel no security, and if i do it is temporary, and i cry and sob. I feel no security that has to do with improving the human condition. as grateful as i am to have a financial security from my parents, it is not a human comfort- it is a societal one.